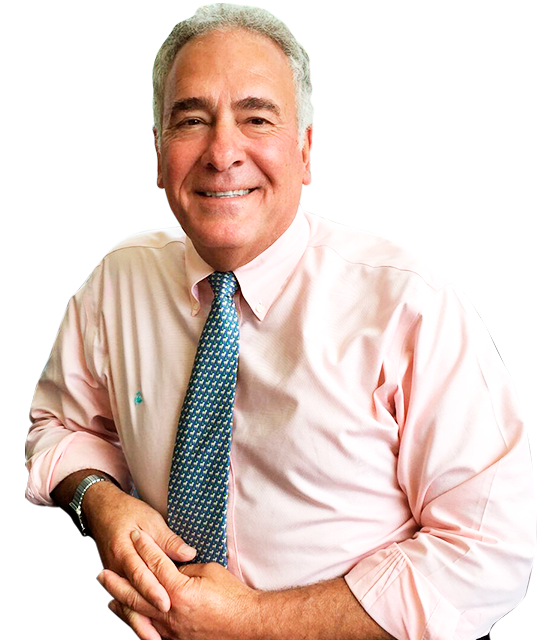 MESSAGE FROM THE
PRESIDENT
In today's ever evolving construction industry, architects, engineers, and contractors are achieving what was previously thought impossible. Advancements in engineering, design communication, cost estimation, and project management have created a powerful medium in which construction companies conduct their work effectively, expeditiously, and efficiently. Contractors and construction managers must continuously adapt their practices to welcome these changes, which create a powerful edge over their static counterparts.
At Ernest Guigli & Sons, Inc., we recognize that a company should never stand still; rather it must evolve to meet the methods, standards, and technologies of a vastly growing industry. The advent of construction management software, advanced computerized site surveying tools, and project networking, has allowed our business to meet and exceed deadlines while reducing costs across the board. By accepting the challenges of implementing change, we open a door for ourselves and our clients to facilitate the process of construction with a competitive edge; securing our place among the premier union site contractors in the state of Massachusetts.
Established in 1966 by my father, Ernesto Guigli, our company has seen its share of construction markets and job descriptions. Originally an equipment rental firm, we have built upon our heritage by adopting site contracts which make up over 90% of the company's revenue today. Whether our clients desire equipment rentals, or a multimillion dollar site contract, they can be sure that our methods and final product will exceed their expectations.
How does a construction company stay in business for nearly 50 years? In our business, we see the importance of investing a great deal of time, effort, and resources into both educating our workers and acquiring the cutting edge technologies necessary to complete each project to customer satisfaction. At Ernest Guigli & Sons, Inc., we firmly believe that this philosophy combined with an emphasis on personal relationships with our clients and employees allows us to achieve our goals. As we look toward the future, we will continue to evolve with the standards of the industry while building upon our tradition of values from which our past successes are derived. It is this philosophy that will continue to be the cornerstone of our mission: to be the best.
- Robert E. Guigli, President