Company
Timeline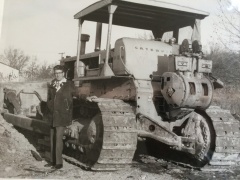 1966
41 year old Ernest Guigli made his dream a reality in the fall of 1966, when he purchased his first bulldozer, incorporating Ernest Guigli & Sons

1979
In 1979, Ernest's youngest son Robert graduated from the Worcester Polytechnic Institute and joined the company full time.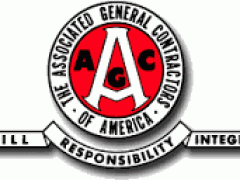 1985
In 1985, Ernest Guigli & Sons, Inc. became a member of the Associated General Contractors of Mass.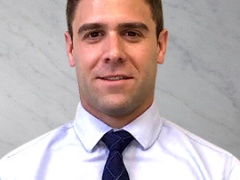 2005
Robert's oldest son Matt graduated from WPI with a degree in Civil Engineering and joined the team full time.